Transforming Women's Health One Innovation at a Time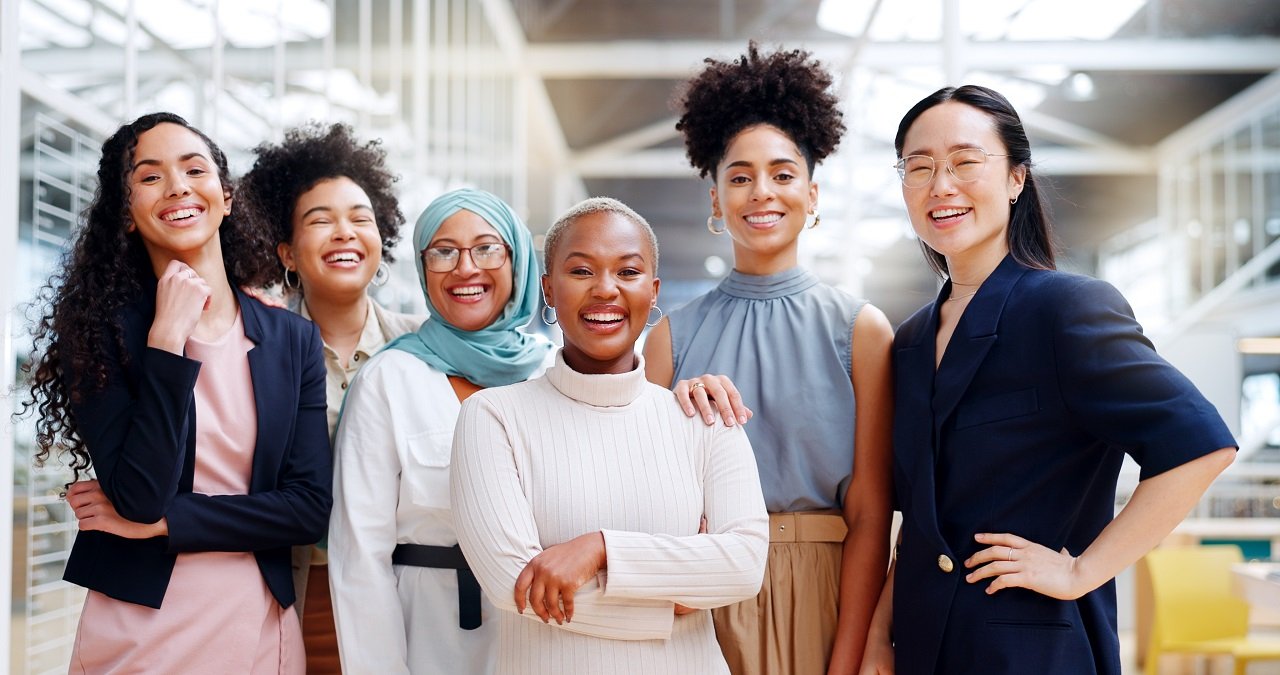 FemInnovation is revolutionizing women's healthcare by driving innovation, increasing access to inclusive medical solutions, and enhancing health outcomes worldwide. Join our trusted innovation hub today to accelerate the advancement of women's health and femtech!
Building the Women's Health
Ecosystem
of the Future
At FemInnovation, we're dedicated to fostering collaboration and connections among key women's health stakeholders. Whether you're a startup founder, clinician, scientist, researcher, patient advocate, healthcare organization, or industry vendor, our cutting-edge FemInnovator Platform and programs offer something for everyone. Check out some of our key offerings below!
Join the
FemInnovator
Platform Today!
The FemInnovator Platform is your one-stop-shop to access the credible guidance, in-depth courses, template documents, educational programming, community, and clinical and commercial partnerships you need to bring your ideas and products to market faster. If you're a founder, you'll have the most diverse women's health ecosystem at your fingertips, allowing you to access cutting edge resources and connections to help you innovate quicker and smarter. If you're a clinician or scientist, use the FemInnovator Platform to find your next advisory or C-Suite level position and to access specially developed trainings that help you maximize your skillsets within the startup lifecycle.
Startup Acceleration
We equip women's health founders with the necessary tools and knowledge to create, grow, and scale their businesses successfully.
Clinician & Scientific Community
We're bridging the tech founder-clinician gap by training clinicians and researchers to serve as advisors and medical officers for women's health startups. Through our certification and personalized "matchmaking" services, we help clinicians and scientists match with their perfect digital health role.

Partnerships
We're democratizing our network and building key partnerships with investors, healthcare organizations, and expert stakeholders so you don't have to. We'll help you find available funding opportunities, contract with commercial healthcare partners, obtain resources for clinical trials, and much more.
A Special Thanks to Our Partners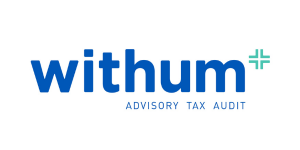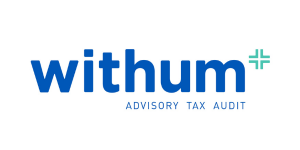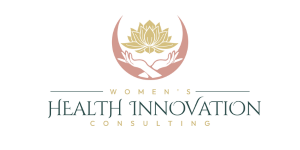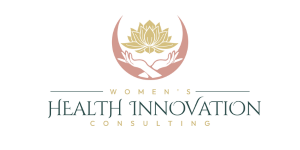 FemInnovator Strategy Program
Connect with the founding members of FemInnovation to create or vet your business, legal, and partnership strategies. Over the course of 5 weeks, you'll work to strengthen your market position through actionable insights and strategy improvements. This 1:1 service allows you to get the personal attention your company deserves. Learn more here or reach out today to get started!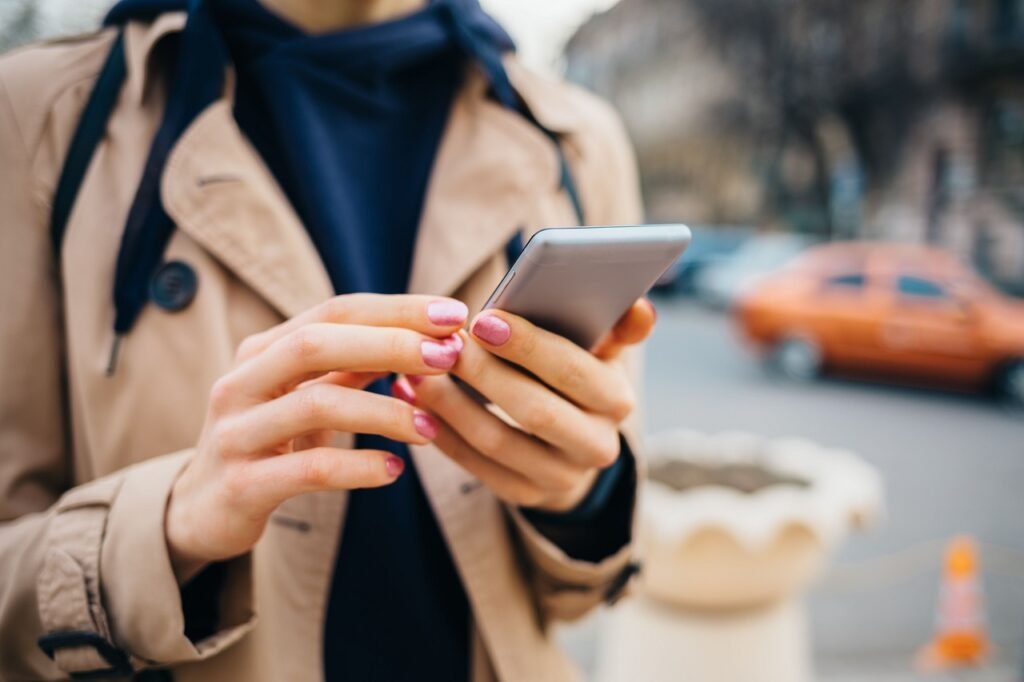 Femtech Medical Consultant Certificate
In this one-of-a-kind program, clinicians gain comprehensive and in-depth training to work as advisors and officers in emerging femtech startups. Clinicians receive specialized training on the femtech industry and gain fundamental skillsets to work in the fast-paced startup environment while adding substantial value. Learn More and Sign Up for the FMCC today!
Healthcare Partnership Program
Find your next partnership opportunity with our tailored and customizable partnership programs. If you're a healthcare organization looking to integrate women's health or femtech solutions into your business or care plans, we'll help you find companies matching your requirements and coordinate pitch opportunities. We'll even help you weigh the pros and cons of potential partnership opportunities. We offer these same services for healthcare organizations looking to find or fulfill grant opportunities. Learn more about our partnership programs here.
Are you an advocate for women's health who wants to make sure your voice is heard? Do you want to educate startup founders about the patient experience or provide key insights on emerging products and devices? If so, sign up to be a member of the Patient Advocacy Council! Startups use the Patient Advocacy Council to request patient roundtables and get their products reviewed prior to launch. Learn more about becoming a member of the Patient Advocacy Council here.
The FemInnovation
Podcast
Want to stay up to date with strategic insights related to women's health innovation and starting a femtech company? If so, you won't want to miss the FemInnovation Podcast! In this podcast, host Bethany Corbin speaks about critical issues that impact women's health and provides legal, practical, and ethical insights to women's health founders and supporters. With an exciting lineup of guest speakers, FemInnovation offers invaluable insights into the challenges plaguing women's health, changemakers addressing these challenges, the future of femtech, and how to navigate the lifecycle of a women's health startup
What We're Up To Right Now
Supporting women's health innovation is our passion. That's why we're committed to staying up to date with the latest women's health trends, conferences, legislation, and developments. You can check out some of our recent and upcoming events, publications, and engagements below!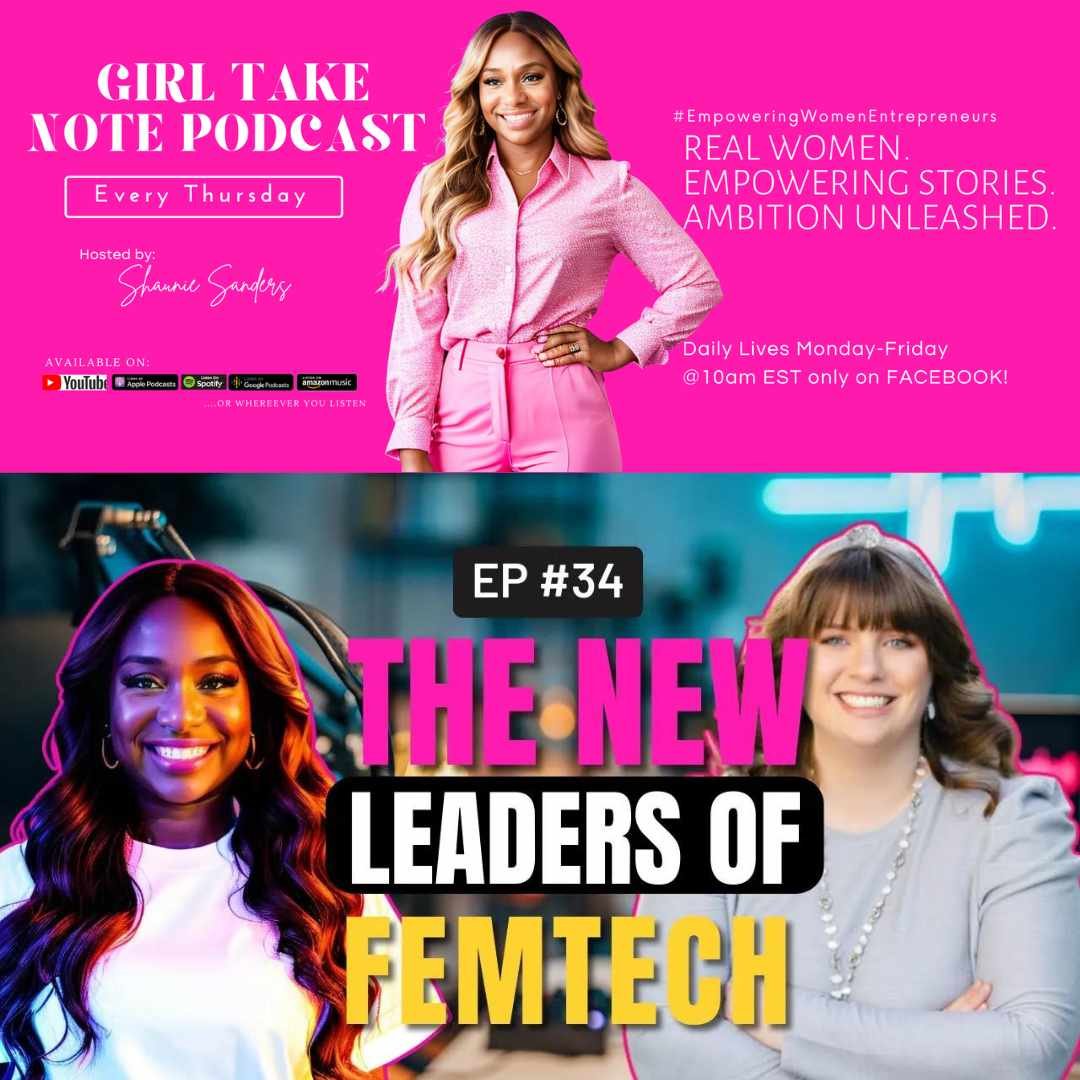 Book us now for your next event!