Partnering for the Promise of Progress in
Women's Health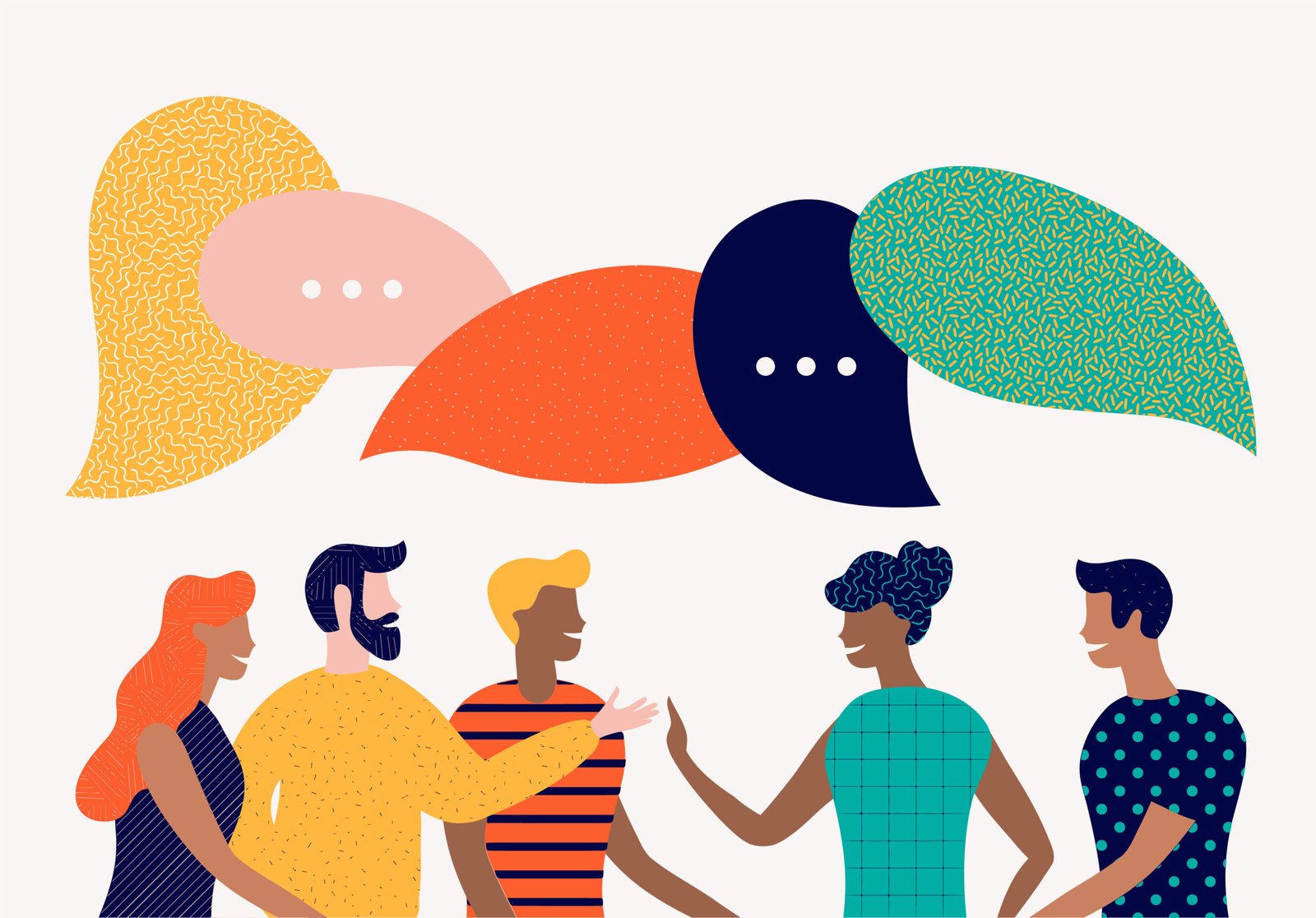 Partnerships are the foundation of FemInnovation. We believe lasting change can only be accomplished through collaboration and stakeholder buy-in from all corners of the women's health community. To that end, we're proud to partner with incredible thought leaders, diverse changemakers, industry vendors, healthcare organizations, investors, and clinical practices, and to enhance the content and accessibility of the FemInnovator Platform
We believe sponsorships and partnerships can be mutually beneficial for all involved. In addition to showcasing your dedication and support for women's health innovation, a partnership with FemInnovation will get your name and services in front of founders, clinicians, scientists, and their teams. You'll be included on preferred vendor lists that we cultivate for clients, have an opportunity to interact with startups on the FemInnovator Platform, and contribute cutting-edge content for the digital health industry. We hope you'll consider partnering with us to help drive women's health innovation forward.
We offer numerous partnership packages – from paid sponsorships to in-kind services – and would love to find a way to partner together to achieve meaningful change in women's health. For industry vendors, our partnership packages typically range from $5,000 to $20,000 per year and fund numerous programs – including the FemInnovator Platform, the Femtech Medical Consultant Certificate program, the Patient Advocacy Council, and more.
Contact us today to discuss partnership opportunities further and obtain a partnership brouchure.
Meet Our Current Partners
FemInnovation is incredibly proud to work with the following partners: