Pioneering Partnerships in Women's Health
At FemInnovation, we know that femtech companies need to work with brick-and-mortar healthcare systems. Most founders want to but have trouble finding the right partners and securing the right meetings. Conversely, we also believe that healthcare systems need to adopt emerging femtech solutions to continue offering innovative services and creatively solve problems. Founders are typically solution-oriented and appreciate when healthcare organizations approach them with a problem to solve. That's where FemInnovation helps.  
We are committed to assisting healthcare organizations of all sizes – including clinics and hospitals – find and contract with founders to benefit their patient populations, expand their services, and improve key metrics. We work with healthcare organizations to learn their needs and preferences and to connect them with pre-vetted femtech partners. Through this "matchmaking", we save healthcare organizations substantial time and money as we help them find meaningful and clinically relevant solutions to integrate into their care plans and workflows. Keep reading to learn more about our partnership programs!
Bridging the Gaps Partnership Program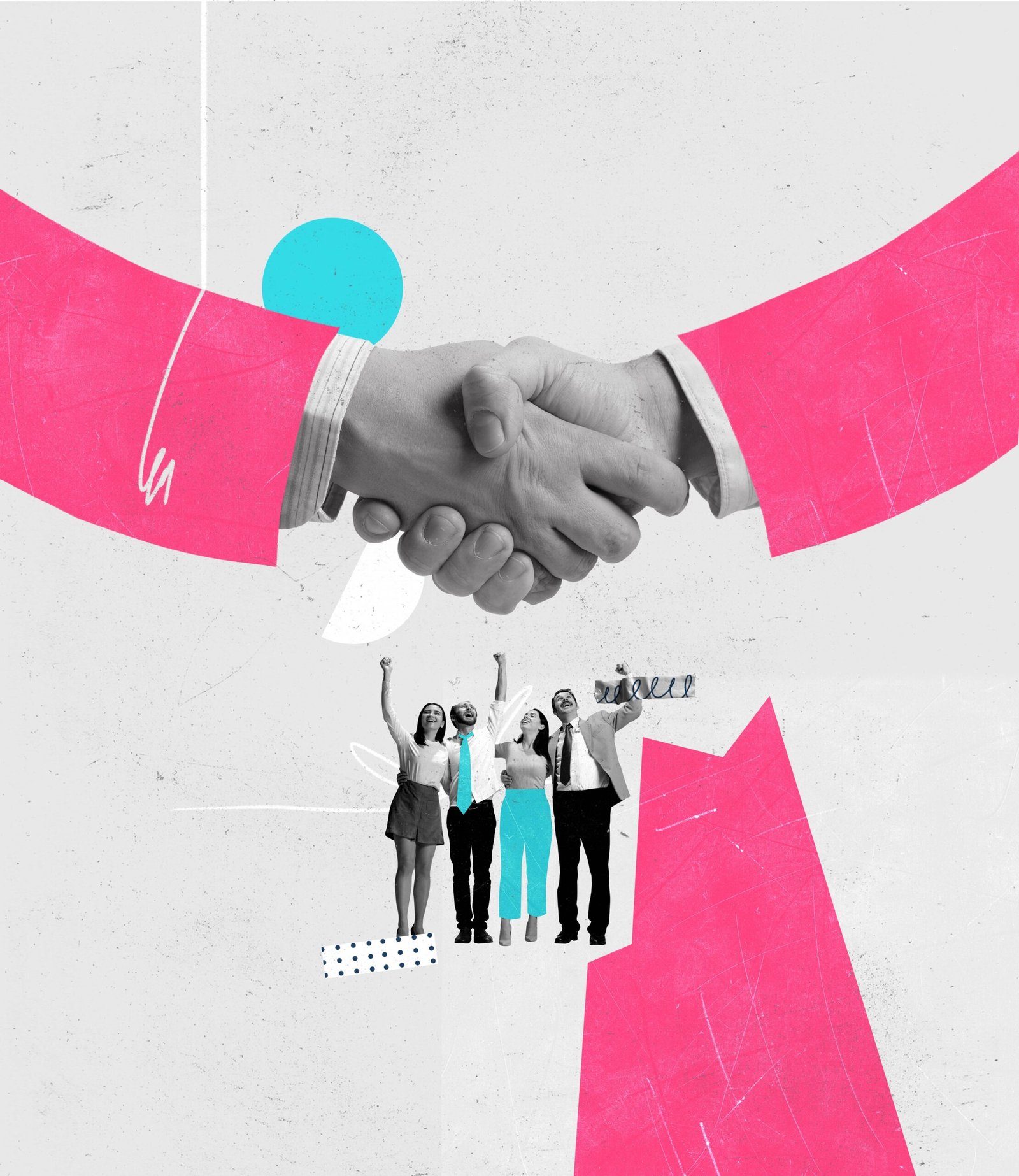 The Bridging the Gaps Partnership Program is designed for healthcare organizations that want to integrate women's health or femtech solutions into their companies or offerings – whether that is through a pilot program, clinical trial, or paid partnership. For example, you may want to offer remote patient monitoring for high-risk pregnancies but don't know where to start; or you may want to find solutions to your maternal depression screening rates. We love troubleshooting these problems because we have a dedicated and diverse group of femtech founders building just the solutions you need! 
Grant Partnership Program
The Grant Partnership Program is specifically tailored for healthcare organizations that are seeking femtech partners to either
1. Apply jointly for grants
2. Use grant money that has already been awarded.
Don't leave your grant money on the table. We'll help connect you with a femtech partner to accomplish the objectives of your grant.
Want to partner with FemInnovation on a particular grant idea? We'd love to explore direct collaborations as well! Contact us today to see how we can work together.
We'll work with your organization 1:1 to identify your preferred solutions, understand your partnership and contracting requirements, and anonymously communicate the partnership opportunity to our innovation network. We'll then help you vet applicants and identify your top innovation partners who will present their products, companies, and ideas to your team. At the end of the presentations, we'll help you weigh the pros and cons of each company and facilitate the contracting process if you elect to proceed with any of the companies. It's that simple!
Introduction
Your team will meet with FemInnovation for approximately 1 hour to discuss your needs, preferences, deadlines, and goals.
Application & Communication
FemInnovation will communicate (anonymously if desired) the partnership opportunity to our network of innovators and develop an application for interested innovators to submit.
Submissions
Women's health innovators will complete the application and submit accompanying materials.

Reviews
FemInnovation will collect and submit the applications to your team and, if desired, will help review and vet the applications.

Finalists
Your team will select the finalists you would like to meet.

Presentation & Selection
FemInnovation will schedule a 1-hour or 2-hour presentation (depending on the number of finalists) during which you will meet and interview your finalists. Following the presentation, FemInnovation will help you weigh the pros and cons of each company. We'll even help facilitate the contracting process with your chosen finalist(s).
We offer our healthcare partnership programs on a flat fee basis. Additionally, we're invested in the success of your partnerships. If you don't select any finalists to meet with after the initial submissions are reviewed, we'll give you 50% off your next partnership search.
Contact us today to get started!
Note: If you are a solo or small healthcare clinic or a non-profit organization, please contact us for reduced pricing.