Where
Great Ideas
Become Great Companies
Startups and innovators serve as the catalyst for sustained growth and transformation in the women's health industry. Your innovative ideas have the power to revolutionize the future of women's health and redefine the standard of care for illnesses that impact individuals identifying as female. We're here to help you take your passion and ideas to the next level through specifically curated and trusted guidance, resources, documents, consulting, and partnerships.
Join the FemInnovator Platform and get the crucial insights you need to thrive in today's entrepreneurial environment. Use the FemInnovator Platform to:
Build & Scale Your Business
Access expertly created resources, guides, template contracts, courses, webinars, seminars, and more that walk you through how to build and scale your business from the ground up. You'll learn how to optimize your startup's legal and business strategies, connect with vetted industry vendors, and develop creative risk mitigation tactics that work for your company.
Identify compatible investors who can add value to your team and develop your comprehensive fundraising strategy. You'll be able to access unique investor profiles, learn investor preferences and pet peeves, get personalized investor connections, identify non-dilutive funding opportunities, and participate in practice pitch opportunities.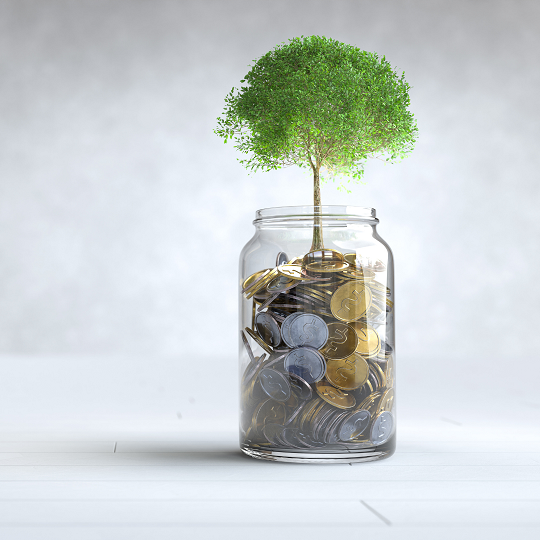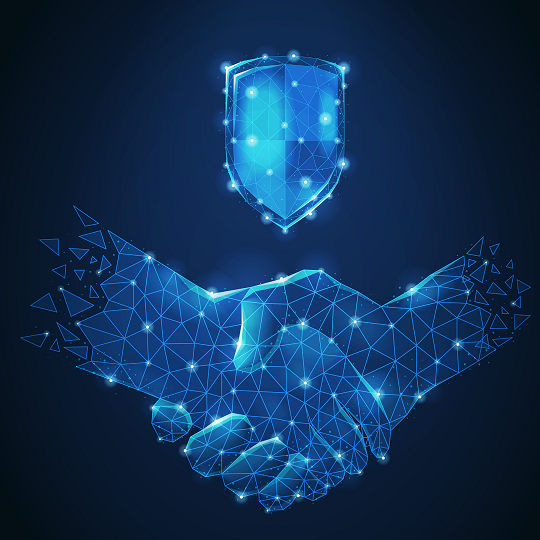 Form Industry Partnerships
Break market entry barriers through specifically tailored partnership opportunities with healthcare organizations. Whether you're looking to launch your pilot program or are ready to contract with large hospital systems, you'll be able to present your ideas directly to interested healthcare partners.
Collaborate with Clinicians & Researchers
Enhance clinical use and adoption of your technology by engaging clinicians in your company. You'll have access to a specially trained clinical network that is looking for opportunities to become more involved in the women's digital health community. Find your next clinical or scientific partner today!
PRICE: $3,000 (Includes Annual Membership & Pre-Launch Gift)
* Pre-Launch Discount: Save 20% if you join before January 18, 2024. Use Coupon Code PRELAUNCH20
Monthly Payment Plans Available
Get
Expert Insights
on Your Business
Three key areas of expertise in one package!
Looking for personalized insights into your company or product? Our FemInnovator Strategy Program may be the perfect fit. Over the course of 5 weeks, two founding members of FemInnovation will work to review and enhance your legal, business, and partnership strategies. We'll examine your business model, launch plan, legal foundation, and revenue stream to provide you with actionable insights and improvements to enhance your market position and attract investment. Our insights are tailored to your business and goals, and you'll walk away from the program with a comprehensive strategy to take your business to the next level. Curious about how the FemInnovator Strategy Program works? Read on!
FemInnovator Strategy Program
Onboarding and 1-Hour Introductory Meeting with FemInnovation Team
Legal Strategy Consultation with Attorney Bethany Corbin
Business & Healthcare Partnership Strategy Consultation with OBGYN Kate Arnold
FemInnovation Team Develops Strategy Recommendations & Revisions
Review Revised Strategy and Gap Analysis Findings with FemInnovation Team
Understand What Patients Want
Nothing kills a startup faster than poor product-market fit. Many startups innovate without fully testing their market assumptions or patient desires. We're committed to integrating the patient voice into the product development process with our Patient Advocacy Council. Request a brainstorming or strategy session with experienced patient advocates who will provide their perspectives on the industry, pain points, product design, desired solutions, and product usability. These hour-long roundtables are a great way to diversify your product testing and ensure you are building for the appropriate market.
Interested in Scheduling a Patient Roundtable?
Accelerate Your Growth with Femtech School
Want the educational and practical benefits of an accelerator program without the competition and loss of equity? Femtech School is launching in Summer 2024 and offers an intensive 10-week curriculum designed to challenge your business assumptions and elevate your brand. You'll collaborate with members of your cohort to think beyond traditional monetization and commercial pathways and learn how to build a sustainable business that can thrive in today's marketplace. Topics covered may include:
Sign up today to reserve your spot on the waitlist!